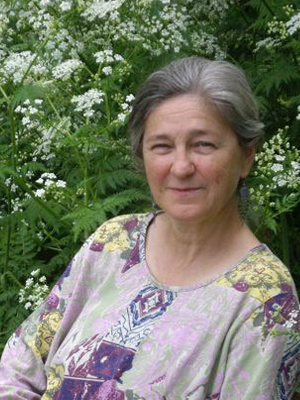 Your French teacher
graduate (BA) of the University of Besançon and of Rouen (Masters in FLE), Claudine has been teaching French as a foreign language since 1987. She worked for considerable periods of time in Asia: Hong Kong, Vietnam and Japan. In France she has taught international adults from different nationalities in Tours and Paris.
Claudine speaks English, German, Italian, Japanese and Spanish.
Article le Châtillonnais et l'Auxois du 12 janvier 2011
Immersion in a little French town means living French culture on a daily basis, getting to know a region well by experiencing its rhythms and seasons.